Welcome to The Long Ride Home Australia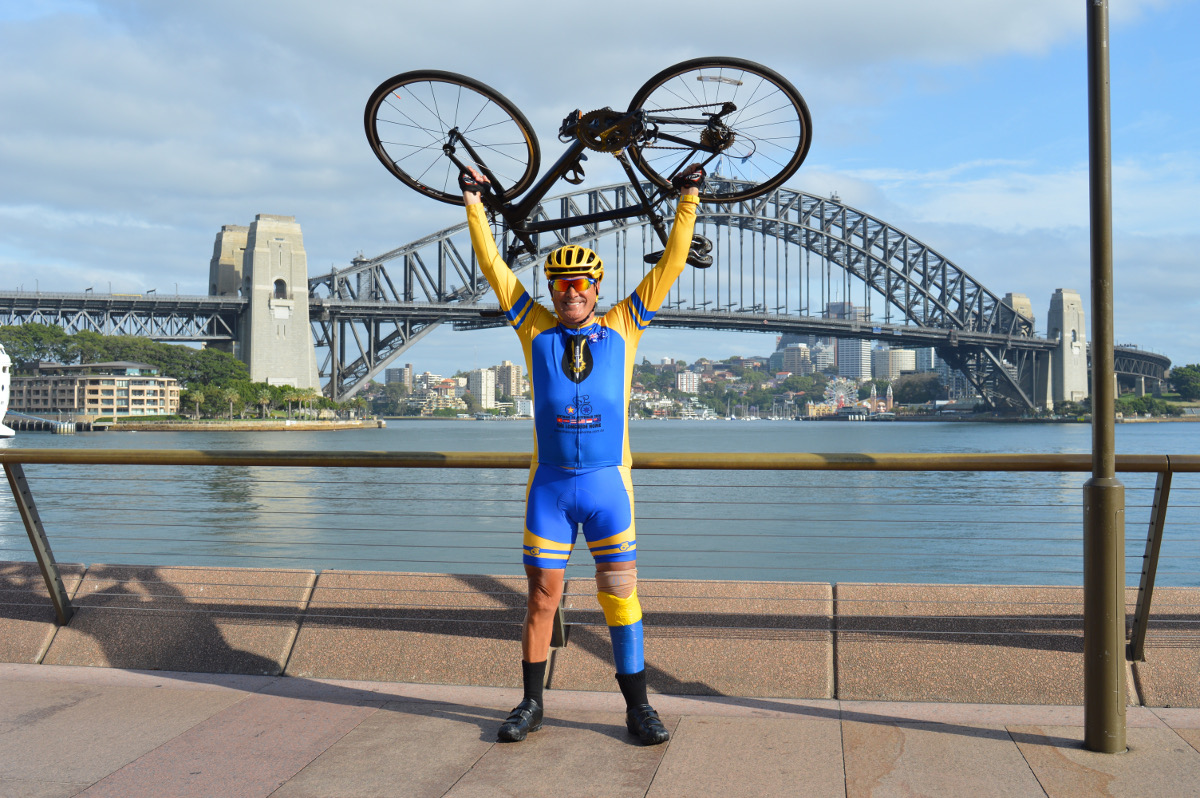 Meet Laurie "Truck" Sams SC, a former Special Air Service Regiment soldier who is on a mission to raise awareness for veterans suffering from post-traumatic stress disorder (PTSD) and similar injuries.
Laurie, 68, served with the SAS in Vietnam before going on to become a world champion skydiver and losing his left leg below the knee saving a student jumper in a parachute accident in 1995.
He received the Star of Courage for the tandem parachute incident.
After learning to walk with a prosthetic leg Laurie led two trekking expeditions along the 315km Thai section of the Thai-Burma Railway to commemorate allied prisoners of war and Asian slave laborers lost in the building the WW2 railway.
Since then he has completed a series of charity bike rides across Asia and in 2016 completed The Long Ride Home, an epic 10,000km ride from Hanoi in Vietnam to Sydney Australia to support injured and damaged veterans.
"I came down with PTSD after my time in Vietnam so am very aware of the enormity of mental health problems among vets not just from Vietnam but all the wars and conflicts we've been involved in before and since," he said.
"My dad Bill suffered terribly from his time as a prisoner on the Thai-Burma Railway and I've seen a lot of suffering in veterans from their time in war and conflict zones since.
"The Long Ride Home's chief objective is to convince governments to do more to support not just serving and ex-military personnel suffering from mental injury but the vast numbers of civilian first responders – police, fire and ambulance workers – who are doing it hard as well."
Visit us on Facebook